Please give a prediction to see the opinions of the community
sharewise uses Wisdom of crowds to gather information regarding a security. Wisdom of crowds works best if you do not see the predictions of others before giving your estimate. Please click one button to see how the community sees this security.
Arca Biopharma Stock
The Arca Biopharma stock is trending slightly upwards today, with an increase of €0.000 (0.520%) compared to yesterday's price. Criterium "Worthwhile Investment for the next years" is seen as the biggest plus for Arca Biopharma stock. Negative votes have not been in the majority for any criteria for this stock
Pros and Cons of Arca Biopharma in the next few years
Pros
W********* I********* f** t** n*** y****
Cons
C******** o* t** e**********
G***** c******* t* c**********
Tell us your opinion to access the 'Wisdom of the Crowds'
Performance of Arca Biopharma vs. its peers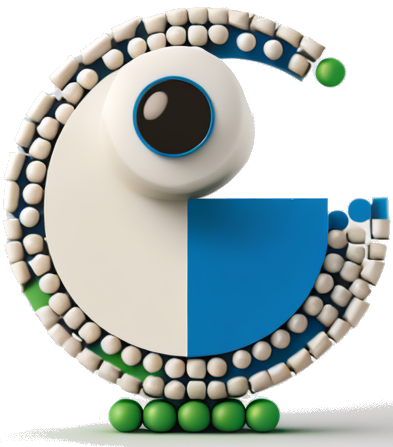 sharewise BeanCounterBot
The analysis provided is generated by an artificial intelligence system and is provided for informational purposes only. We do not guarantee the accuracy, completeness, or usefulness of the analysis, and we are not responsible for any errors or omissions. Use of the analysis is at your own risk.
ARCA Biopharma, a pharmaceutical company with the US stock symbol ABIO, appears to have some notable changes in its financials over the past few years as reported in the balance sheets, cash flow statements, and income statements provided. Upon an initial assessment, it seems evident that the company may be going through some financial headwinds, involving dwindling cash reserves and net income levels. It's crucial to ground this analysis on a detailed evaluation of both the pros and cons observed from the available financial data.
Low debt levels: The financial statements reveal limited liabilities across the fiscal years, both in terms of current liabilities and non-current liabilities. This depicts the company's capability to manage its debt and preserve its liquidity position, which is beneficial from a long-term perspective.
Adequate working capital: The net working capital on display in the balance sheets showcases that ARCA Biopharma maintains ample liquidity to cover its short-term financial obligations. The net working capital has shown satisfactory levels in the past few years.
News
Key Points
Beam makes 100% sustainable EV charging and energy storage solutions.
Its EV ARC charging system is solar-powered and requires no construction and no electricity or connection to