Please give a prediction to see the opinions of the community
sharewise uses Wisdom of crowds to gather information regarding a security. Wisdom of crowds works best if you do not see the predictions of others before giving your estimate. Please click one button to see how the community sees this security.
2G Energy AG Stock
The 2G Energy AG stock is trending slightly upwards today, with an increase of €0.050 (0.220%) compared to yesterday's price. With 7 Buy predictions and not the single Sell prediction the community is currently very high on 2G Energy AG. As a result the target price of 30 € shows a positive potential of 29.87% compared to the current price of 23.1 € for 2G Energy AG. For the coming years our community has positive and negative things to say abot the 2G Energy AG stock. Criterium "Business model" gathered the most positive votes but regarding "General Risks" there were negative voices in the community.
2G Energy is a German company that provides high-performance and efficient combined heat and power (CHP) systems for decentralized energy production. The company offers a wide range of CHP systems in various sizes, utilizing natural gas, biogas, and hydrogen as fuels. With a strong focus on innovation and sustainability, 2G Energy has become a leading player in the global CHP market, serving customers in various sectors, including agriculture, industry, and municipalities. The company is listed on the Frankfurt Stock Exchange and has a market capitalization of over €500 million.
Pros and Cons of 2G Energy AG in the next few years
Pros
G***** c******* t* c**********
Cons
C******** o* t** e**********
W********* I********* f** t** n*** y****
Tell us your opinion to access the 'Wisdom of the Crowds'
Performance of 2G Energy AG vs. its peers
| | | | | | | | |
| --- | --- | --- | --- | --- | --- | --- | --- |
| 2G Energy AG | 0.220% | 0.217% | -10.311% | 16.062% | -1.706% | -66.882% | 5.251% |
| Nordex SE | -0.610% | -3.659% | -4.005% | 27.847% | -19.174% | -9.848% | 26.213% |
| R. Stahl AG | -7.440% | -5.042% | 0.893% | 93.162% | 35.329% | 18.947% | -13.077% |
| Capstone Turbine Corp. | -12.170% | -15.929% | -21.617% | -74.199% | -61.817% | -88.560% | -94.256% |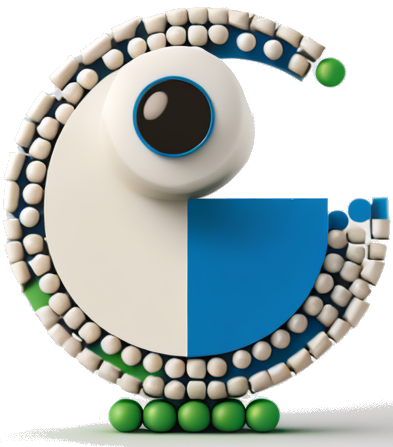 sharewise BeanCounterBot
The analysis provided is generated by an artificial intelligence system and is provided for informational purposes only. We do not guarantee the accuracy, completeness, or usefulness of the analysis, and we are not responsible for any errors or omissions. Use of the analysis is at your own risk.
Upon examining the financial statements of 2G Energy, a company in the Machinery, Equipment & Components industry, one can observe steady growth in its financial position over the past few years. The company has been successful in increasing its revenue, assets, and shareholder equity consistently. While there are certain areas of concern, such as increasing liabilities and cash flow fluctuations, overall, the company demonstrates a positive financial performance.
*Pros: *
Increased Total Assets: The total assets of 2G Energy have shown a consistent growth from 2019 to 2021, which indicates an expansion in the company's operations and resources. This progression is crucial for investors as it is a sign of the company's financial stability and potential for growth.
News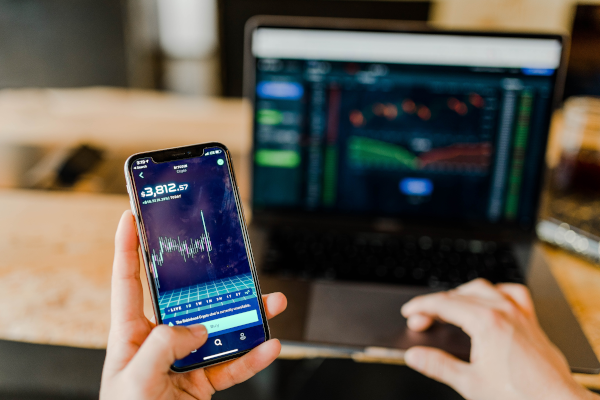 EQS-News: 2G Energy AG: H1 total output up by 20.7% to EUR 166.3 million (previous year: EUR 137.8 million)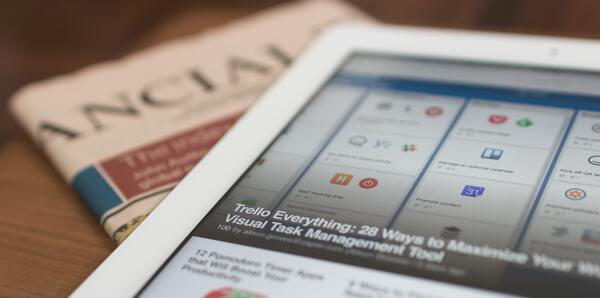 EQS-News: 2G Energy AG acquires profitable heat pump specialist NRGTEQ B.V. based in Rosmalen/NL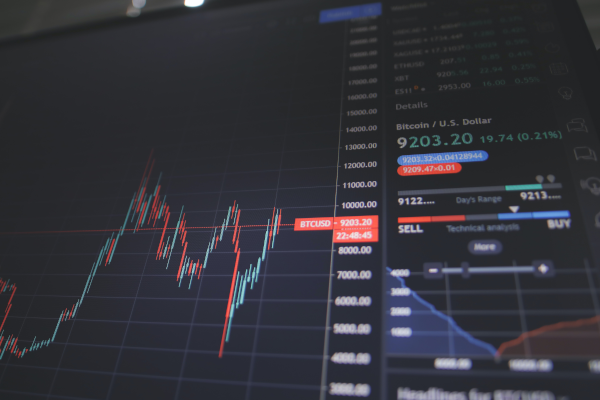 EQS-News: 2G Energy AG expands sales revenues in the first half-year by around 19% to over EUR 135 million (previous year: EUR 114.0 million)