Please give a prediction to see the opinions of the community
sharewise uses Wisdom of crowds to gather information regarding a security. Wisdom of crowds works best if you do not see the predictions of others before giving your estimate. Please click one button to see how the community sees this security.
2G Energy AG Stock
2G Energy AG gained 2.120% today. Our community is currently high on 2G Energy AG with 3 Buy predictions and 0 Sell predictions. With a target price of €120.00 there is potential for a 351.977% increase which would mean more than doubling the current price of €26.55 for 2G Energy AG. Our community identified positive and negative aspects for 2G Energy AG stock for the coming years. 3 users see the criterium "Business model" as a plus for the 2G Energy AG stock. On the other hand our users think that "General Risks" could be a problem in the future.
Pros and Cons of 2G Energy AG in the next few years
Pros
W********* I********* f** t** n*** y****
G***** c******* t* c**********
Cons
C******** o* t** e**********
Tell us your opinion to access the 'Wisdom of the Crowds'
Performance of 2G Energy AG vs. its peers
| | | | | | | | |
| --- | --- | --- | --- | --- | --- | --- | --- |
| 2G Energy AG | 2.120% | 3.175% | 9.937% | -69.732% | -75.285% | -29.730% | 20.365% |
| Nordex SE | 1.930% | 10.400% | 19.533% | -38.163% | -24.033% | 6.798% | -12.623% |
| R. Stahl AG | -0.750% | 0.000% | 3.008% | -40.435% | -19.412% | -47.710% | -57.188% |
| Twin Disc Inc. | -2.160% | 4.023% | 15.287% | -27.016% | -6.701% | -16.266% | -38.372% |
News
DGAP-News: 2G Energy AG reports growth in new order intake to EUR 60.8 million in Q2 (previous year: EUR 47.8 million)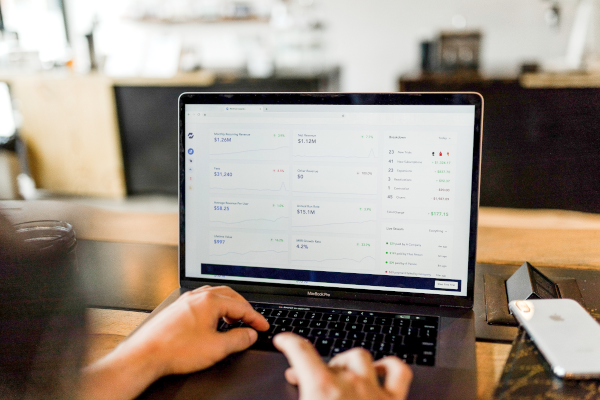 DGAP-News: 2G Energy AG confirms sales and earnings guidance for 2022, 2024 and 2026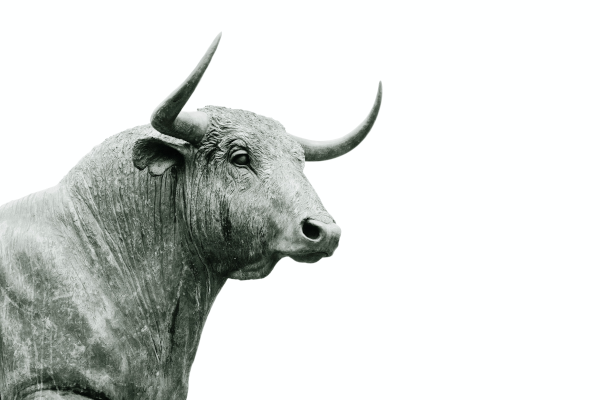 DGAP-News: 2G Energy AG: Capital increase from company funds - 2G informs on the timing of the share split