Please give a prediction to see the opinions of the community
sharewise uses Wisdom of crowds to gather information regarding a security. Wisdom of crowds works best if you do not see the predictions of others before giving your estimate. Please click one button to see how the community sees this security.
11880 Solutions AG Stock
11880 Solutions AG shows a slight decrease today, losing -€0.010 (-0.770%) compared to yesterday. For the coming years our community has positive and negative things to say abot the 11880 Solutions AG stock. Criterium "Brand" gathered the most positive votes but regarding "Balance Sheet Risk" there were negative voices in the community.
Pros and Cons of 11880 Solutions AG in the next few years
Pros
W********* I********* f** t** n*** y****
C******** o* t** e**********
Cons
G***** c******* t* c**********
Tell us your opinion to access the 'Wisdom of the Crowds'
Performance of 11880 Solutions AG vs. its peers
News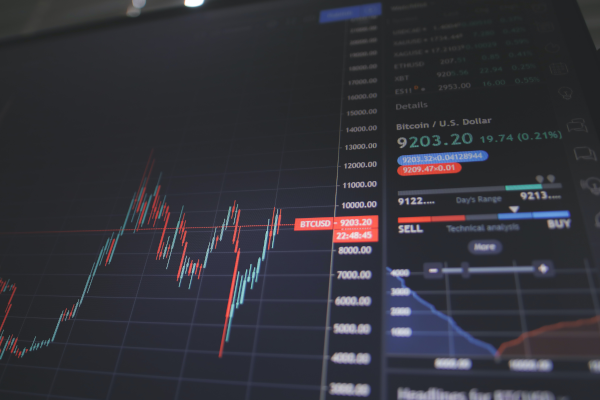 DGAP-News: 11880 Solutions AG presents half-year results 2022: Customer growth in the second quarter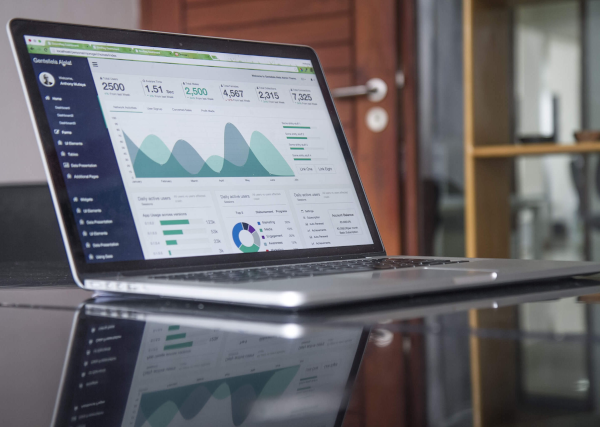 DGAP-News: 11880 Solutions AG presents results for the first quarter of 2022: Moderate decline in revenue – stable order situation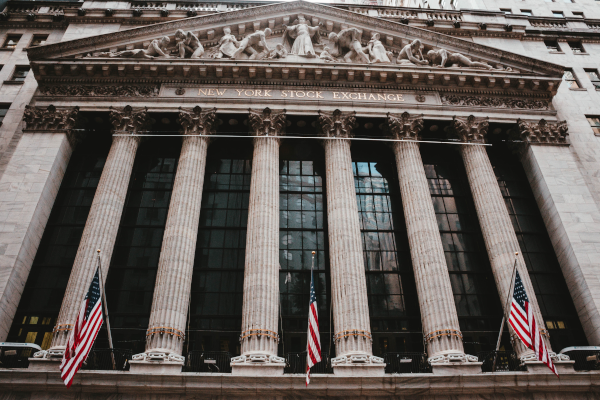 DGAP-News: 11880 Solutions AG looks back on successful 2021 financial year: revenue and EBITDA massively improved