Finance Club UniPi
About Us
Finance Club UniPi is administrated exclusively by University of Piraeus Students. Our goal is to assist our members to develop the necessary skills for their professional future in the field of finance. Each student will have the chance to apply his/her academic knowledge into real world practices  and contribute to the club's community.


ORGANIZATION
The Club consists of 3 different working groups, therefore 3 different teams. The people who make up each team contribute to the writing of reports related to the domestic and international markets, but also contribute to the promotion of the Club.
Corporate Finance: The department's main goal is to provide corporate reports and valuations of listed companies of the stock exchange.
Financial Markets: The department's main goal is to provide weekly studies regarding the main stock markets.
Marketing: The department is responsible for managing the communication tools of the Club (social media, website, events).


Find Us On Our Social Media Accounts
Managers
News
Burgerfi International operates as a franchisor of quick-service restaurants across the U.S and internationally and currently has approximately 125 BurgerFi restaurants. Considering the news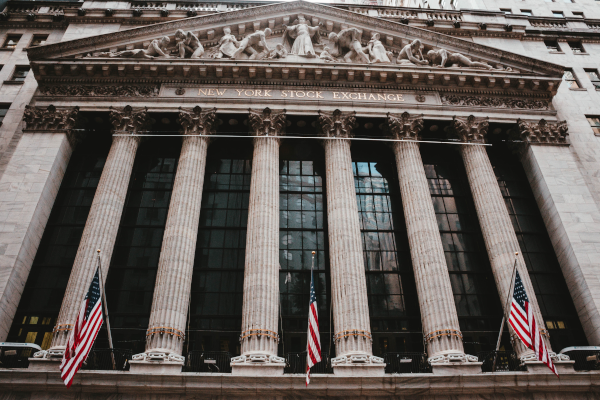 This week you can read about how the Greek, European, US and APAC markets fluctuated during the past week. In Greece, the market landed in low levels, failing to maintain December's momentum, while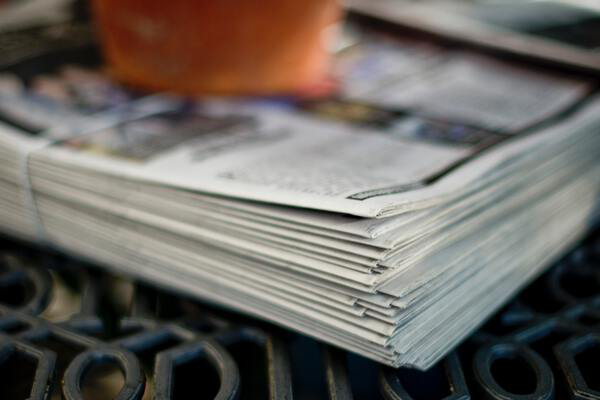 In the new technical analysis report, you will find the Future Contracts of Dax and Nasdaq, which could be their next move? In FX, how is the U.S. Dollar going to react against the Euro and the
Courses
You learn how to find  the latest news and find great financial information about your stocks.
Also you get more information about our Pro and Cons feature, where we bring the wisdom of crowds to a new level.

For discussing with your friends and managing your investment clubs we will show you how to create your own stock debates.#
This is a course about the functionalities of sharewise. You will learn about the basics and how to best use the platform.