windeln.de SE Stock
A loss of -1.630% shows a downward development for windeln.de SE.
The community is currently still undecided about windeln.de SE with 2 Buy predictions and 0 Sell predictions.
On the other hand, the target price of €1.00 is below the current price of €1.21 for windeln.de SE, so the potential is actually -17.355%.

Pros and Cons of windeln.de SE in the next few years
Pros
Worthwhile Investment for the next years
Growth compared to competition
Conscious of the environment
Tell us your opinion to access the 'Wisdom of the Crowds'
Other discussions about windeln.de SE Stock
New thread Forum
News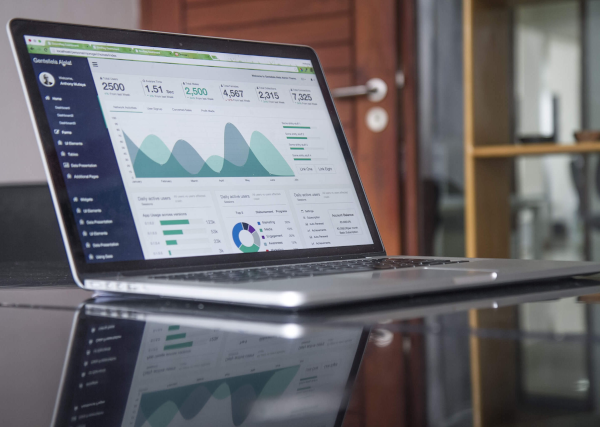 DGAP-News: windeln.de SE: windeln.de publishes financial results for the third quarter and nine months 2020; European business further improved, China business below targets in Q3 but with stronger fourth quarter ahead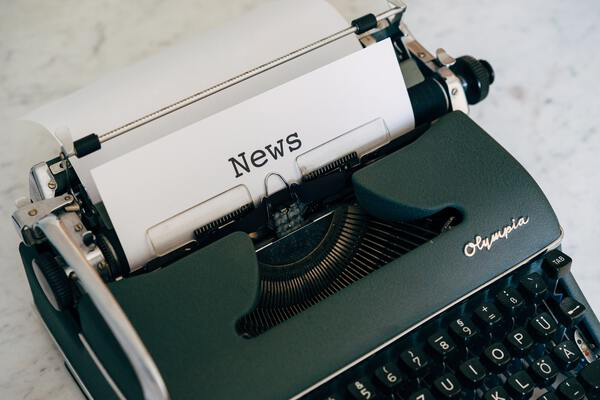 DGAP-News: windeln.de SE: Successful completion of the capital increase - gross issue proceeds of EUR 3,386,193.60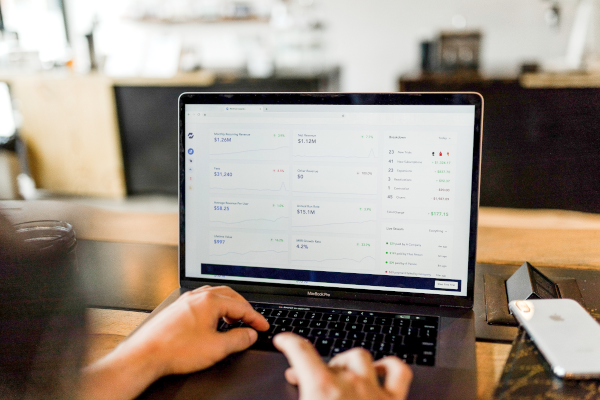 DGAP-Adhoc: windeln.de SE: windeln.de resolves on capital increase with subscription rights from authorized capital