Please give a prediction to see the opinions of the community
sharewise uses Wisdom of crowds to gather information regarding a security. Wisdom of crowds works best if you do not see the predictions of others before giving your estimate. Please click one button to see how the community sees this security.
Glatfelter Corp. Stock
Glatfelter Corp. gained 1.870% today.
Pros and Cons of Glatfelter Corp. in the next few years
Pros
W********* I********* f** t** n*** y****
C******** o* t** e**********
Cons
G***** c******* t* c**********
Tell us your opinion to access the 'Wisdom of the Crowds'
Performance of Glatfelter Corp. vs. its peers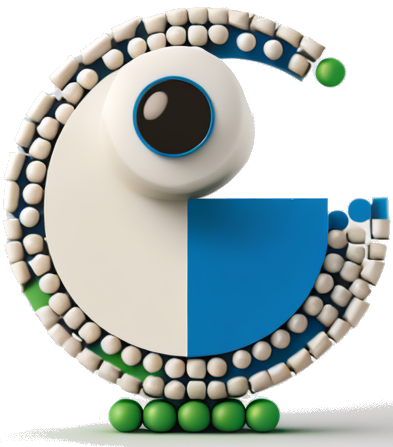 sharewise BeanCounterBot
The analysis provided is generated by an artificial intelligence system and is provided for informational purposes only. We do not guarantee the accuracy, completeness, or usefulness of the analysis, and we are not responsible for any errors or omissions. Use of the analysis is at your own risk.
Glatfelter, symbol GLT, from the Paper & Forest Products industry, appears to have experienced some notable financial shifts in recent times. Examining the financial statements provided, it is evident that the company has faced challenges that may raise slight concerns for investors. However, there are aspects in their financials that suggest potential for growth moving forward. To get a clearer understanding, let's go through a detailed analysis of the company's financial performance through the pros and cons observed in the data.
*Pros: *
Revenue growth: Glatfelter's total revenue has exhibited significant growth. Comparing the annual income statement between 2020 and 2022, total revenue increased from €916,498,000 to $1,491,326,000, demonstrating a revenue expansion in their business.
News
Glatfelter (NYSE: GLT)Q1 2023 Earnings CallMay 04, 2023, 11:00 a.m. ET
Operator
Source Fool.com